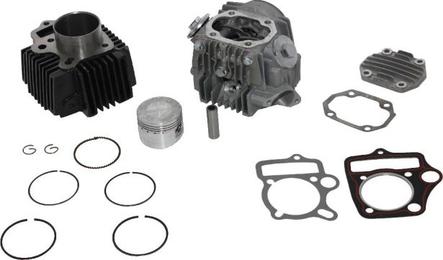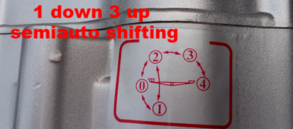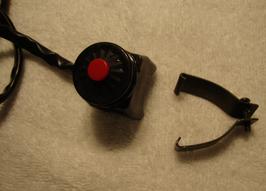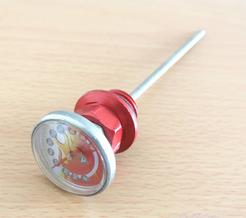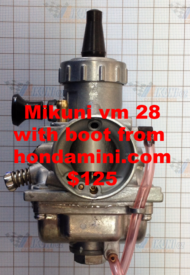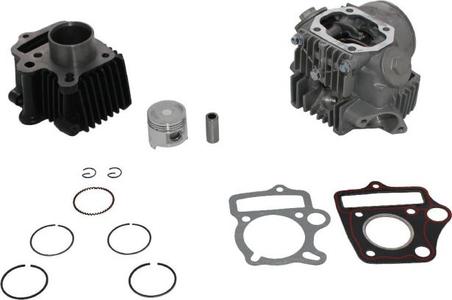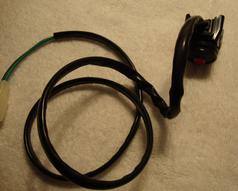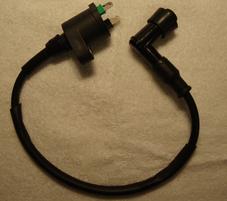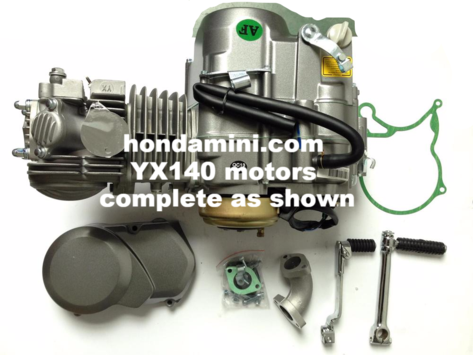 High performance Coil
This high quality coil will give you a better spark
comes complete as shown, with silicone spark plug boot
$25
1 down 3 up shifting semiauto
electronic ign. complete as shown
shifter, kicker, intake kit, oil, spark plug
bolts in the honda minibikes
_______________________________________________________________________________________________________________________________________________________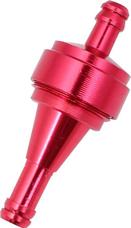 complete 110cc top end kit
$160
complete 125cc top end kit
$165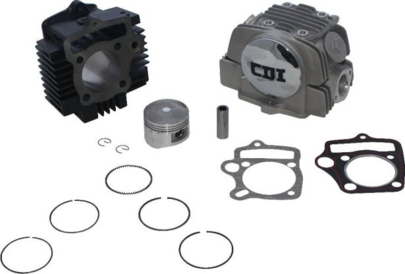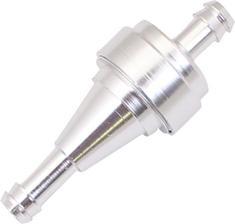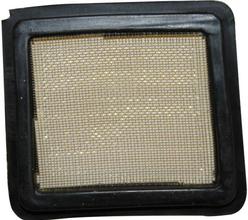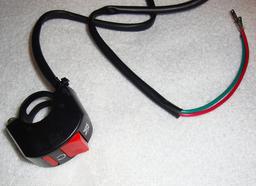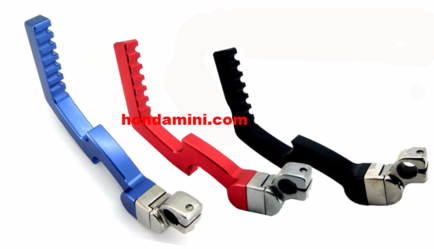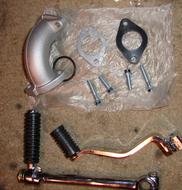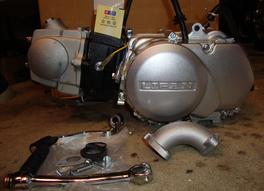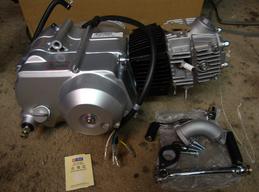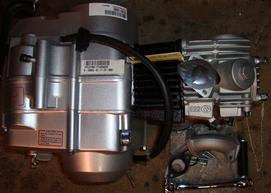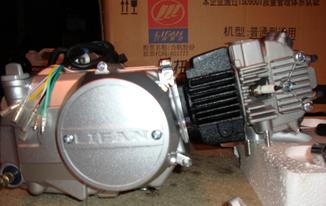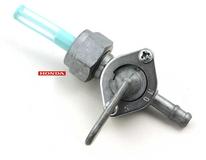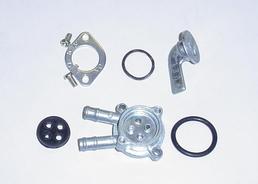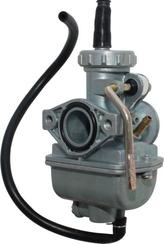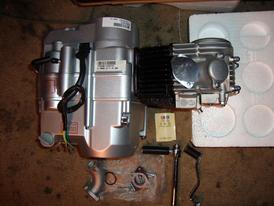 __________________________________________________________________________________________________________________
_________________________________________________________________________________________________________________
_______________________________________________________________________________________________________________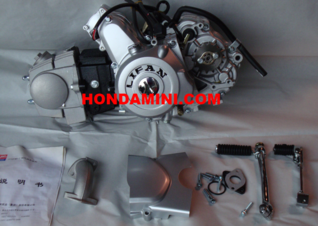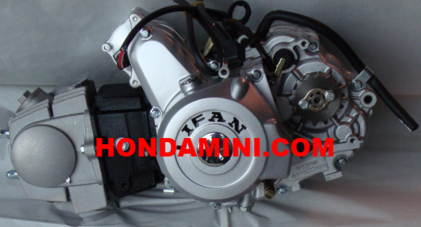 pit bike 25mm - $45
90cc - 125cc motors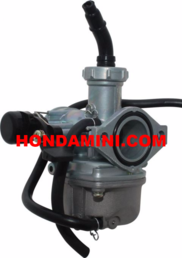 ________________________________________________________________
we stock a complete selection of carburetors and fuel accessories

from stock 50cc replacement carbs up to 26mm genuine mikuni quality
______________________________________________________________________
140 cc

​Fully manual lifan 4 speed motor
THIS MOTOR WILL ALSO RUN LIGHTING AND CHARGE A BATTERY



Brand new complete bolt in motor 4 up fully manual transmission
comes with intake kit, NGK spark plug, shifter, kicker, OIL, 15t-428 sprocket ( does not include carb.)
This style motor has the top mount clutch cable
​complete in the box $590

________________________________________________________________________________
complete as shown lifan 50cc motor =sold out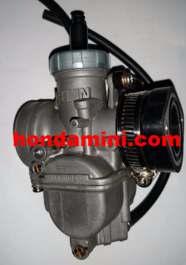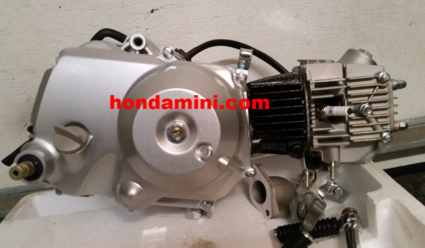 push button kill switch
Water tight, comes with 2 feet of wiring
$15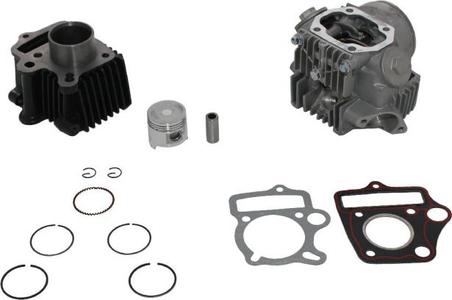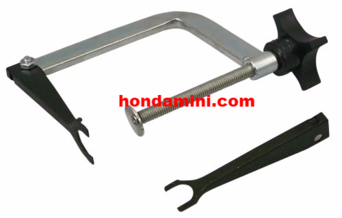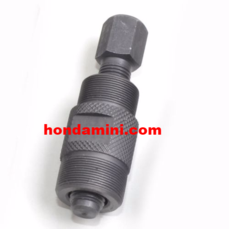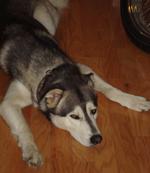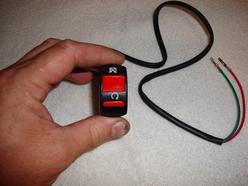 washable in line fuel filter $9.50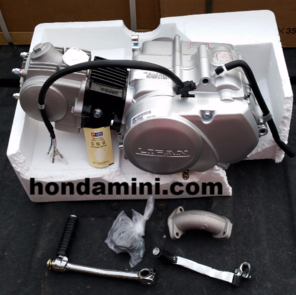 12 volt Coil
This is a good quality replacement coil

Comes complete with new spark plug boot
$20

oil temp. gauge dipstick $14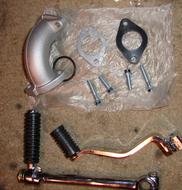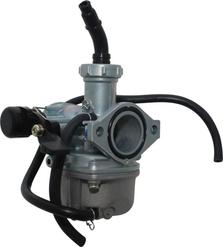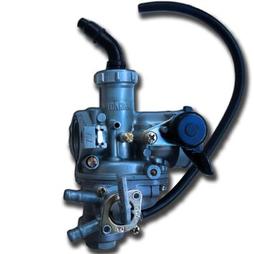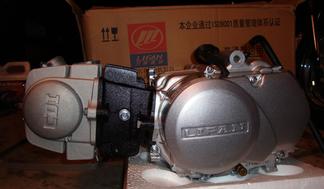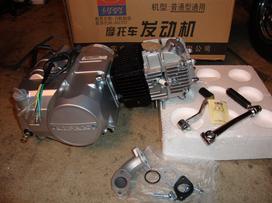 __________________________________________________________________________________________________________________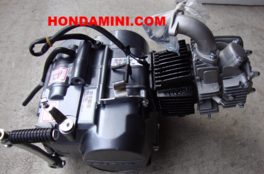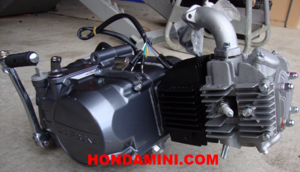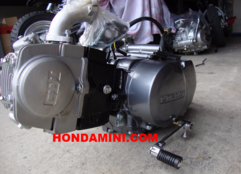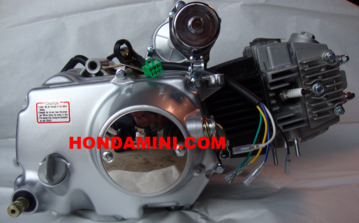 all of the above carbs will bolt on the intake manifolds that come with our motors
mikuni 26mm - $60
110cc - 140cc motors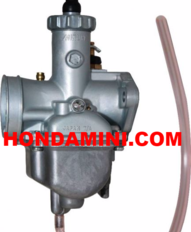 kill switch~~~~wire harness~~~~~hot coil~~~~~~~basic cdi~~~~~~~~hot cdi
$20 $30 $25 $25 5 or 6 pin $25
these are some of the parts needed to update your old school bike to a modern electronic ignition style motor ( if your bike has a 6v points system you will need)
lifan 110

cc

4 SPEED SEMI AUTOMATIC CRATE MOTOR



Brand new complete bolt in motor 1 down 3 up semi automatic, kick start only
​This motor will also run lighting and charge a battery and has the smaller stock style clutch side cover

comes with intake kit, spark plug, shifter, kicker, OIL, 14t-420 sprocket (does not include carb.)
------backordered------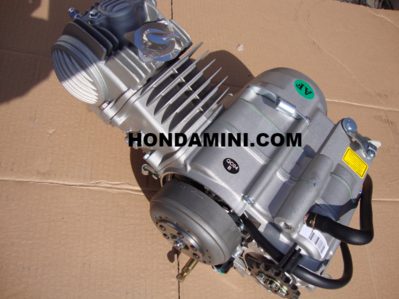 KEIHIN-WITH BOOT

(The fucking monster carb.)
$110
complete 50cc top end kit
$160
billet/magnetic oil drain plug $7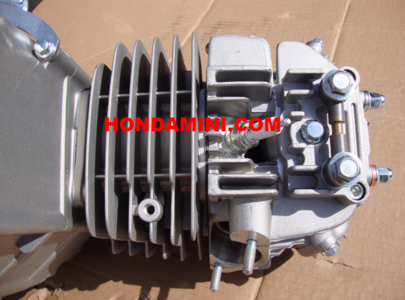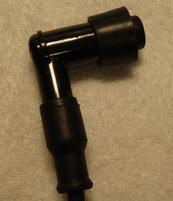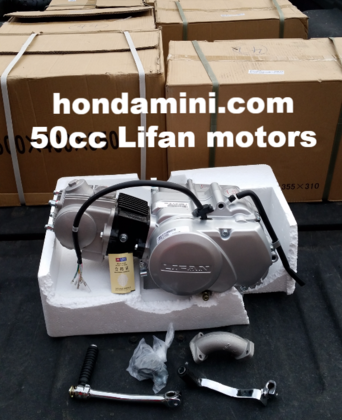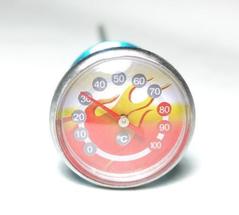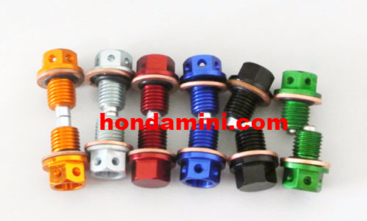 in line fuel filter $4.50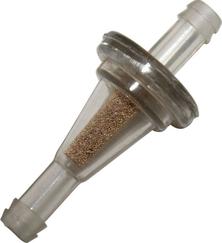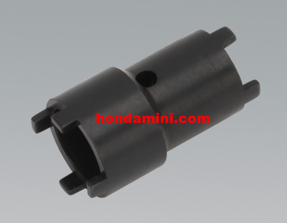 ______________________________________________________________________________________________________________________
complete 90cc top end kit
$160
clutch nut tool will fit almost all small engines 20mm & 22mm

$22
flywheel removal tool will fit most japan and china small engines

$22
FOLLOW US ON INSTAGRAM @ HONDAMINISTUNT

Yes!! 16 brake horse power!!

Toggle style kill switch
This is the standard style switch that comes on most pit bikes
$20
​

​The new generation of 140cc engine from the YX factory. 16BHP at the flywheel from this engine.
4 speed manual, all up gears with wet plate clutch.
Comes with kick start (16mm), folding gear lever, intake manifold, heatstop, bolts & gaskets, flywheel cover, oil, 428 front sprocket. setup to run oil cooler and lights and has a NGK plug.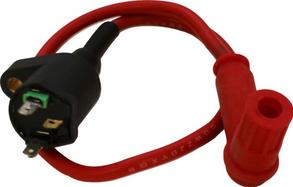 all new yx 140cc in stock $650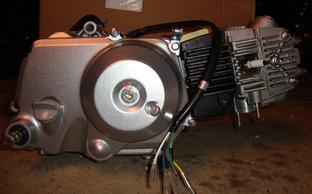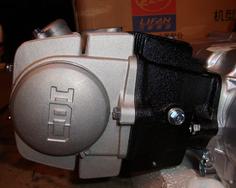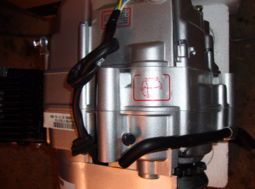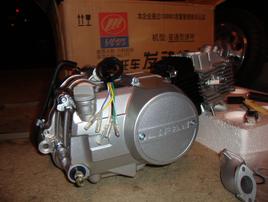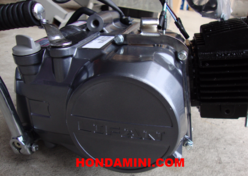 lifan 125CC 4 speed semi automatic motor

Brand new complete bolt in motor with automatic clutch / 4 up shifting, kick start only

Includes shifter, kicker, spark plug, oil, intake kit, 420 sprocket / Will also run lighting and charge a battery ( does not include carb.)

complete in the box = sold out ( THESE MOTORS ARE NOW ALL BLACK )

20mm carb - $40
70cc - 110cc motors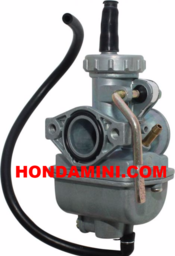 ________________________________________________________________
110 CC 4 speed lifan motor

manual clutch, manual shift, 1 down 3 up transmission, kick and electric start motor complete with everything shown

this motor will also run lighting and charge a battery (does not include carb.)

sold out
_________________________________________________________________
lifan 125 cc

fully M

anual 4 speed motor
Brand new complete bolt in motor 1 down 3 up fully manual transmission
comes with intake kit, spark plug, shifter, kicker, OIL, 14t-428 sprocket (does not include carb.)
This motor will also run lighting and charge a battery /
This style motor uses the side mount clutch cable
​
​complete in the box $500 ( THESE MOTORS ARE NOW ALL BLACK )