complete exhaust system for all ct70
triple plated chrome heat shield

high heat satin finish

$175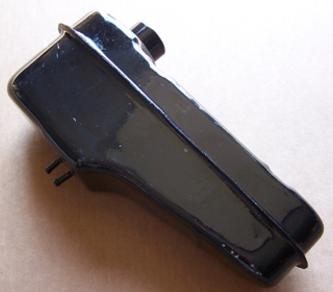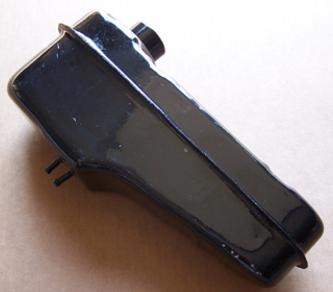 Aftermarket steel gas tank
$90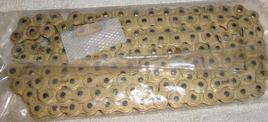 Front sprocket's 12-18 tooth

Sprocket locks & bolts always in stock

$12 & up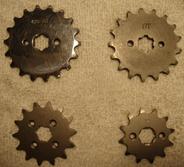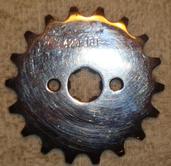 complete tapered bearing kit

$40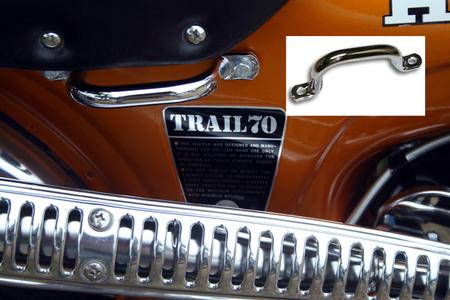 oem honda gas cap seal fits all
$4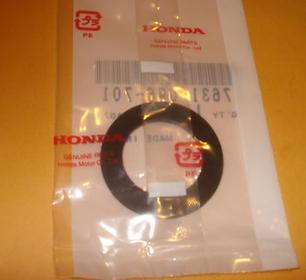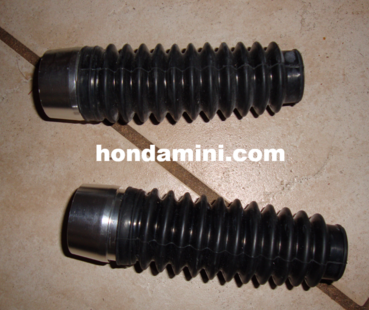 This aftermarket Engine Guard is manufactured from state of the art tooling for the CT70. Higher quality manufacturing than the original Honda product, vasty superior construction as well as plating. This guard is TRIPLE CHROME PLATED, nicer welds, cleaner construction and at less than the cost of trying to re-plate your tired old original engine guard. Correct stamped holes in the plate with the lips, NOT a laser cut flat plate with no lips. Correct spacers and stiffeners on the plate for correct mounting and strength. All of the correct details.

THE BEST ON THE MARKET ENGINE GUARD
$155

billet alloy shocks in 280mm and 33omm lengths with chrome or black spring

$140 pair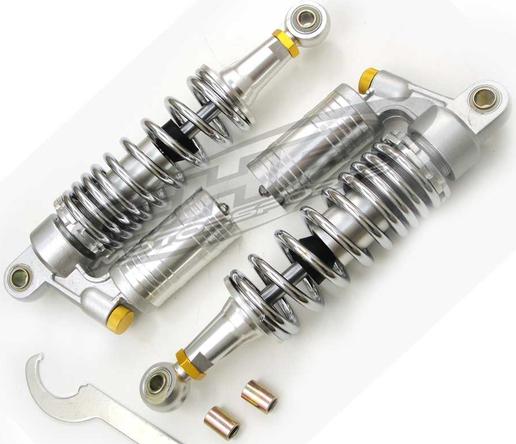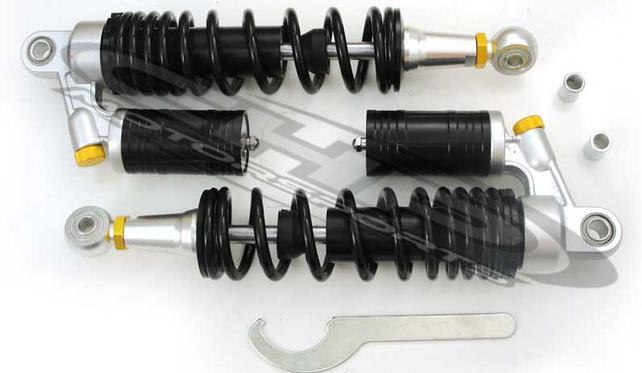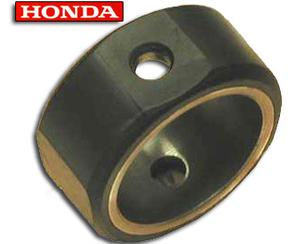 fuel tank neck grommet k1-94 $9.50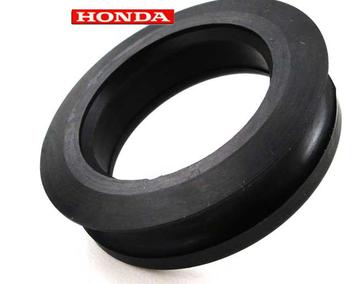 fuel tank cover for k1-94 $20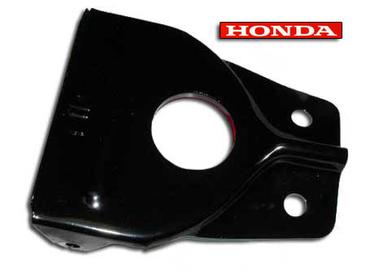 gas cap for plastic tanks $21
gas cap for steel tanks

$55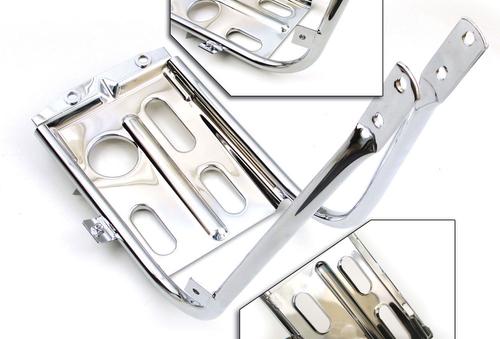 blue, red or candy copper
$55
the best on the market

$40
top of the line bars

$165 set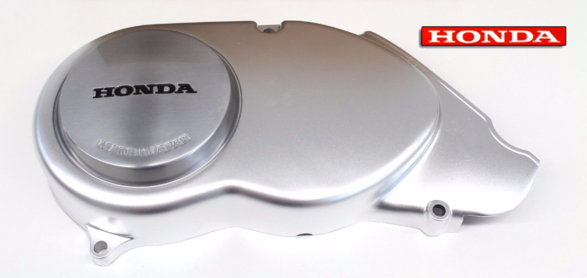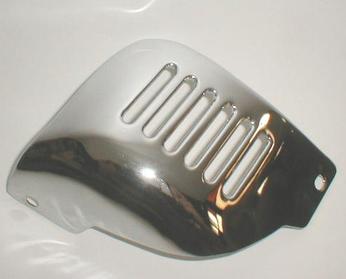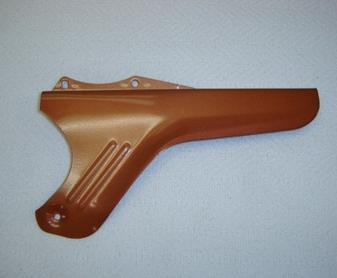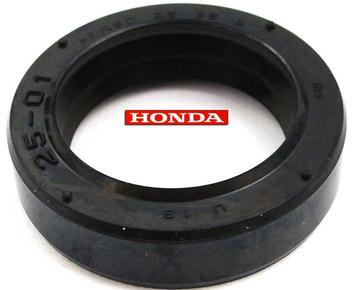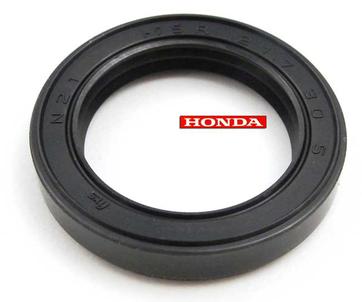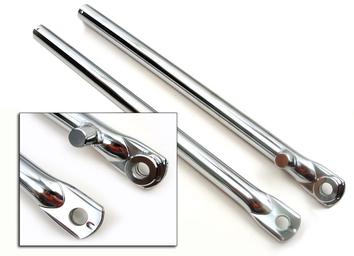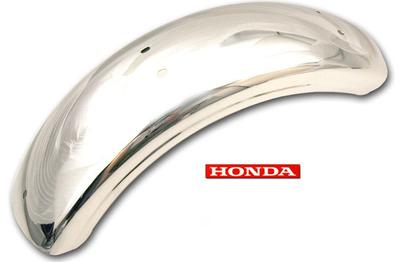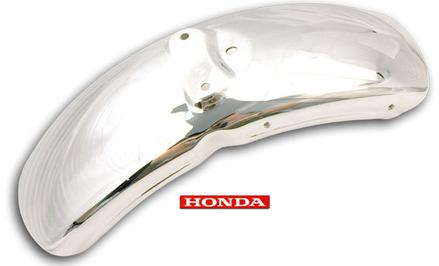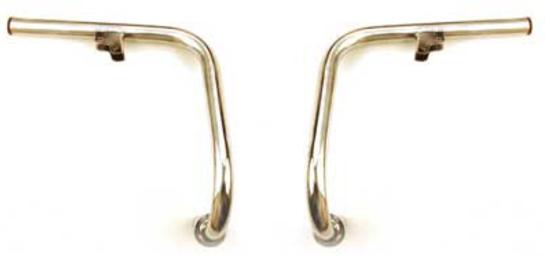 4 pc. fork boot kit for ct70k0

$40
2 pc. teflon fork slides for ct70k0

$40
all new complete seats for all ct70 with honda logo on back

$190

wps gold 420 chain
Pre-stretched, Shot peened, solid rollers,includes master link
Great quality 120 link chain
$40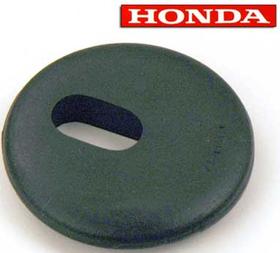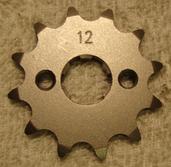 HONDA CAGED BEARINGS

SO MUCH EASIER TO WORK WITH

$22 EACH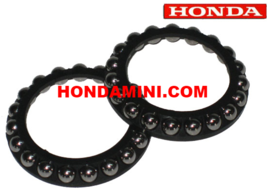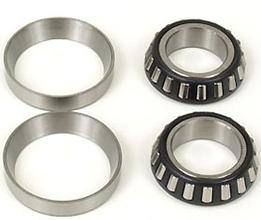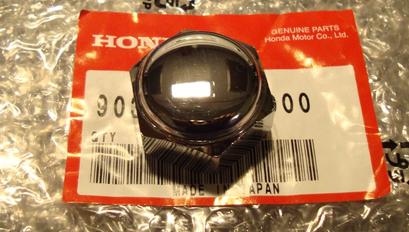 original honda chain tensioners

$13 set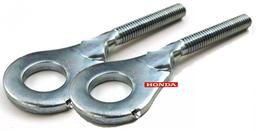 TOP OF THE LINE 4 PC.BRAKE ROD KIT
$45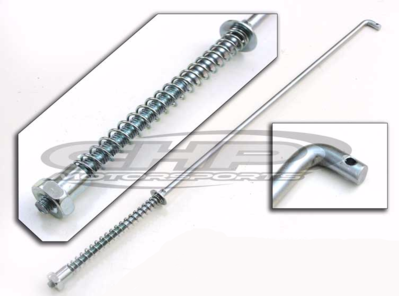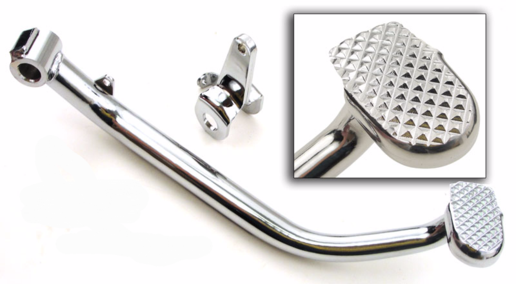 TOP OF THE LINE CHROME GRAB hANDLE

$35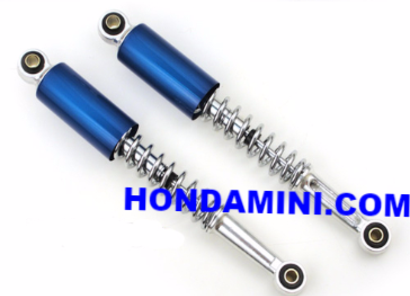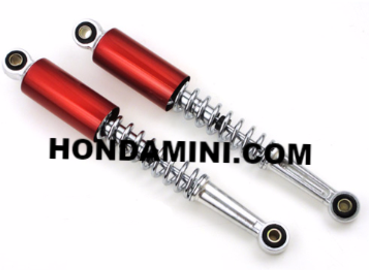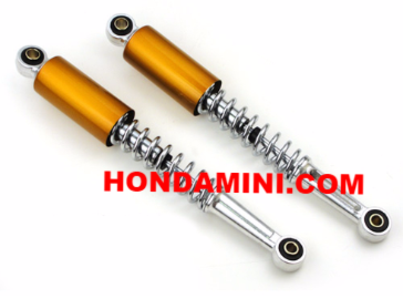 12 volt battery box for all ct70

$45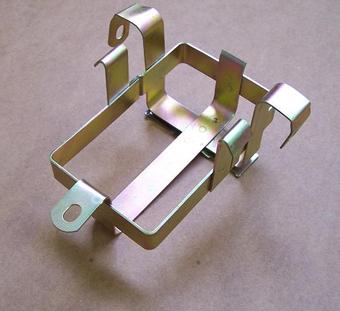 ct70k0 fork slide bushing will eliminate front wobble $12 each

k1 and up fork boots

$49 pair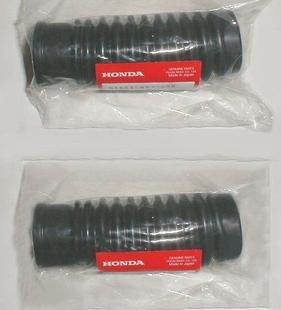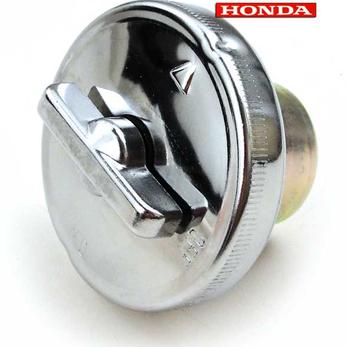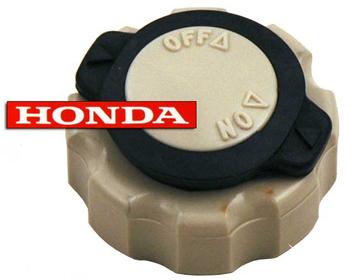 GOOD QUALITY boxed REPLACEMENT CHAIN
420 - 84 links new master link included
$25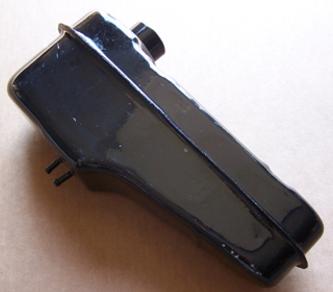 Custom exhaust system for ct70
Chrome header pipe and chrome heat shield
Billet red and black muffler
Bolt on complete system
$140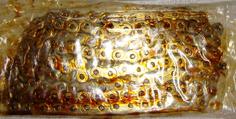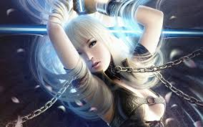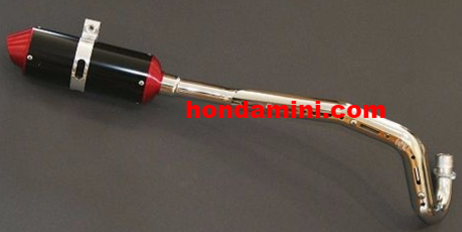 PROTAPER GOLD MX 420 CHAIN
134 links (cut to length) top quality made in Japan
$60

original honda steering stem nut $11
3 pc. aftermarket kit $16
kick start or shifter rubber $3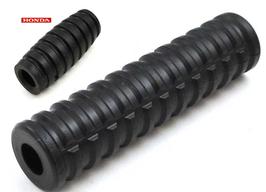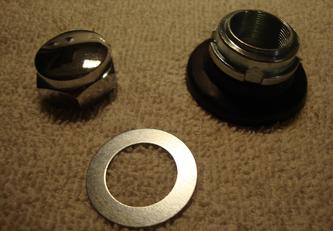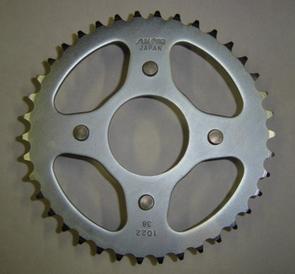 Includes everything shown
2 in 1 out petcock valve
$145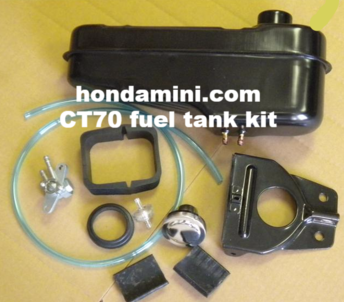 TOP OF THE LINE 2PC. FOOT BRAKE SET
$105
Top quality Shocks with upper cap color matched to your original CT70 KO color. These shocks have been reproduced and updated for a more improved ride, improved valving as well as a little higher spring rate, better suited for the adult rider. very similar to your original equipment, Available In Candy Gold, Candy Ruby Red, and Candy Saphire Blue.

$100 pair