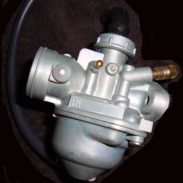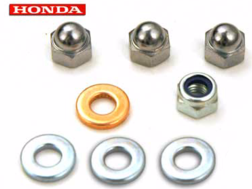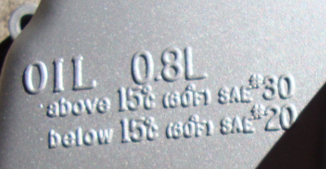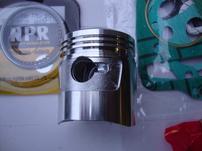 in line fuel filter $4.50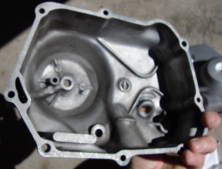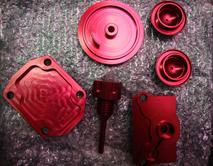 clutch nut tool will fit almost all small engines 20mm & 22mm

$22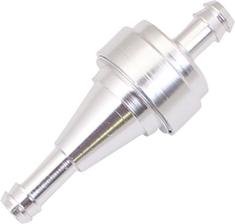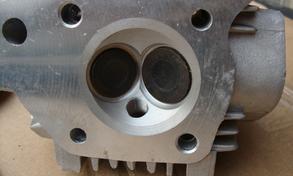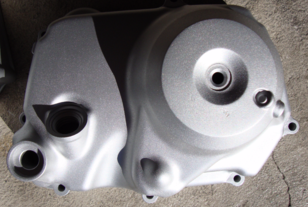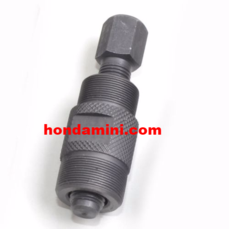 oil temp. gauge dipstick $14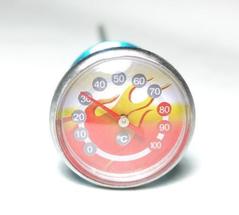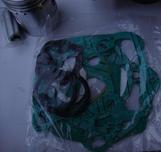 Manual Clutch Kit for Honda Z50 CRF50 XR50 Pit Bikes 1968 - Up
Complete kit allows you to convert your 3 speed semi-auto Honda to a 3 speed manual with clutch. Our kit includes a 3 plate clutch for maximum strength to handle 88c – 108cc big bore kit power without slippage. This is an awesome way to spice up your big bore Honda 50.

$189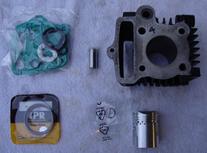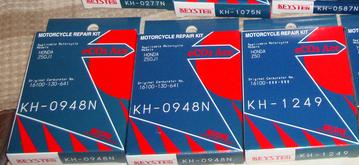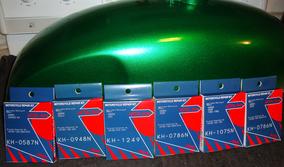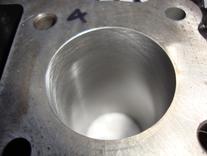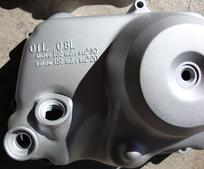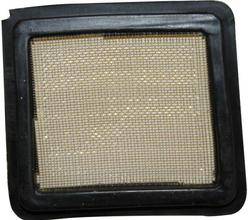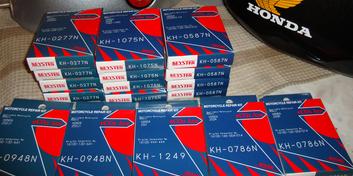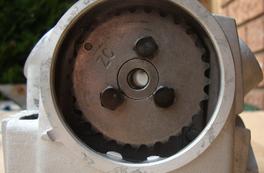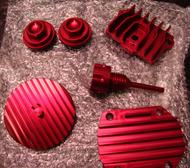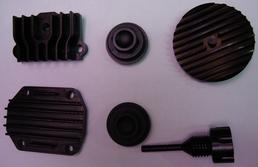 FOLLOW US ON INSTAGRAM @ HONDAMINISTUNT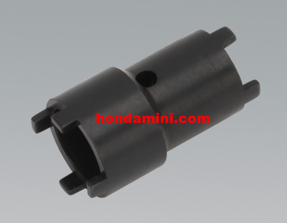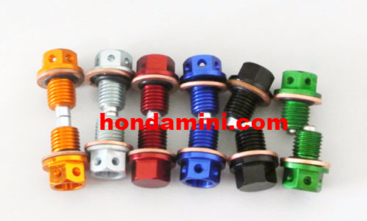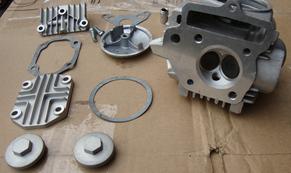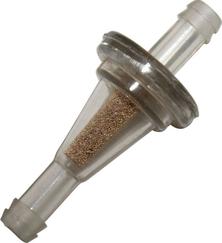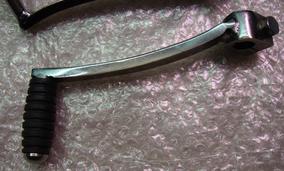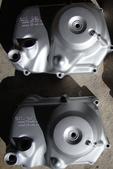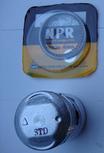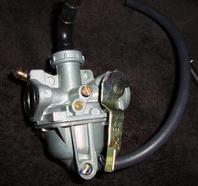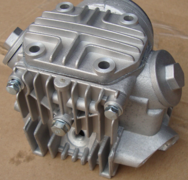 billet/magnetic oil drain plug $7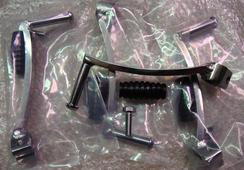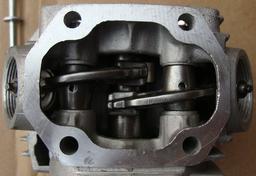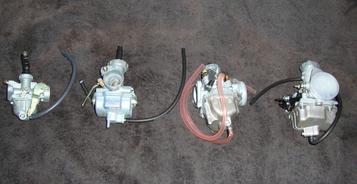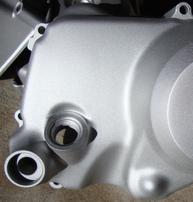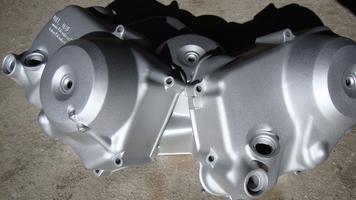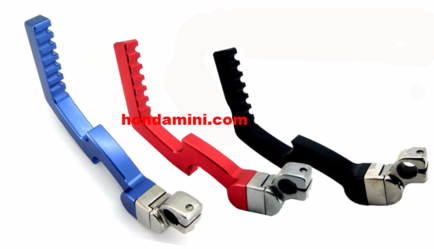 complete head bolt kit $11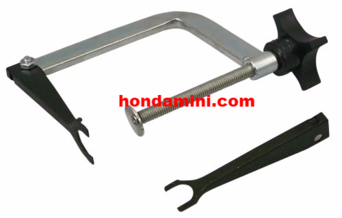 flywheel removal tool will fit most japan and china small engines

$22
washable in line fuel filter $9.50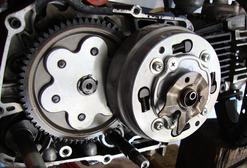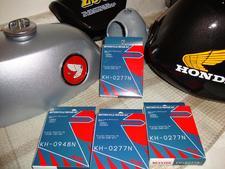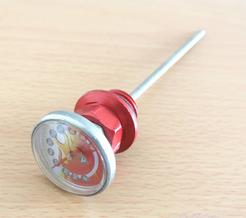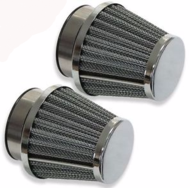 billet alloy engine cover set, comes with all 6 pieces shown
In anodized red or black

$75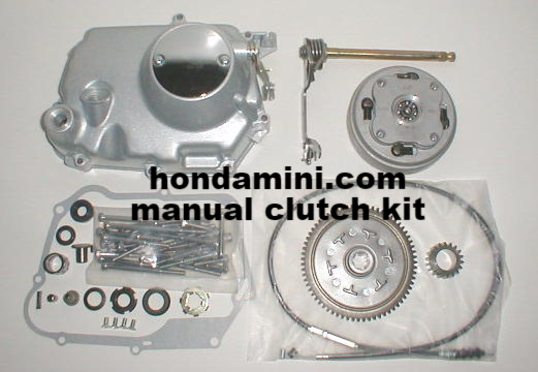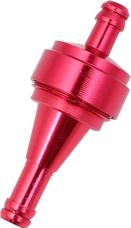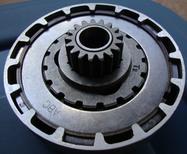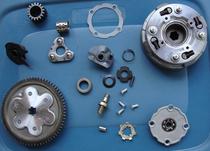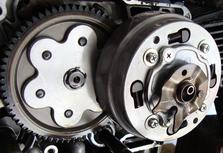 COMPLETE AIR BOX KIT FOR YOUR 1968 - 1971 HARDTAIL

all seven original Honda pieces included, comes fully assembled​These are all OEM Honda parts

$65


z50r style shifter - great quality chrome $25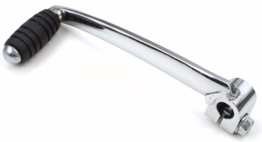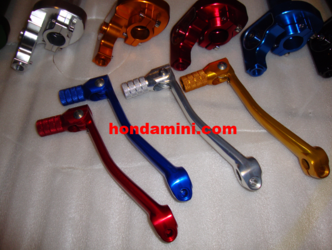 fully restored honda clutch side covers 1979 & up - no text

$90


fully restored honda clutch side covers 1968 - 1978 with text/verbage $225
z50-z50r replacement carb

$75
keyster carburetor rebuild kits "made in japan" ( we dont sell the lower quality china kits )
1968-71 $30 ~~ 1972-75 $32 ~~ 1976-78 $45 ~~ 1979-81 $45 ~~ 1982-99 $48
all in stock everyday
we are engine specialists..... that guy who lives in a tree way out in the bush doesn't even know where these part's go....we don't farm everything out - we build it here !!!!!!!
z50-z50r-ct70 kickstarter
This is the longer and better style with the slight bend gives a better kick and clears the exhaust
$25
1968-78 style
Gear shifter

Great Quality chrome
$25
K&N style air filter
28mm for OEM carbs
35mm for custom carbs
$22 each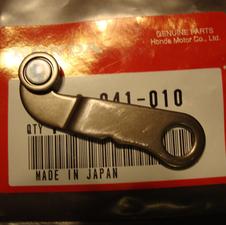 original honda flywheel/magneto cover

$89
brand new chrome clutch side cover "show quality !" $115.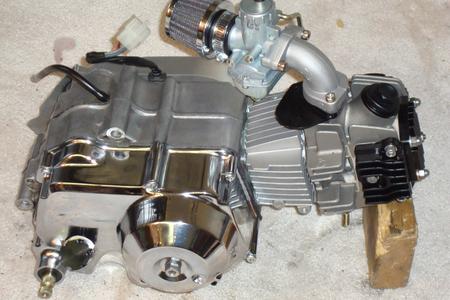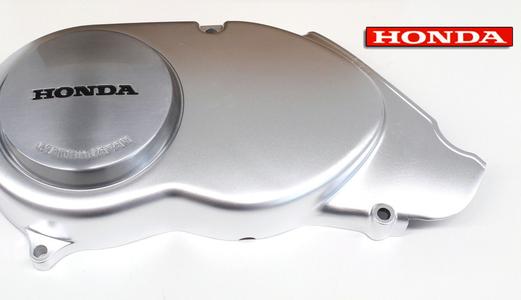 ================================== we stock every clutch part you will ever need ==============================


original honda clutch arm

$22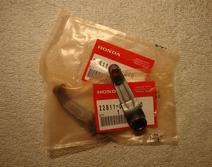 complete engine screw kit
All 19 pieces needed included
the correct # 3 phillips heads
$20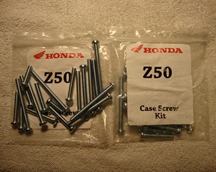 SEAL KIT #2 - ALL 9 PIECES SHOWN
This kit includes the 3 stater plate orings
and a new exhaust seal
$24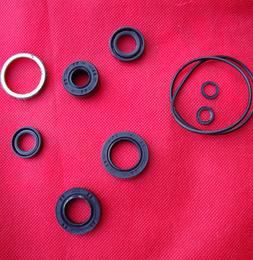 SEAL KIT #1

ALL 5 PIECES SHOW

$
16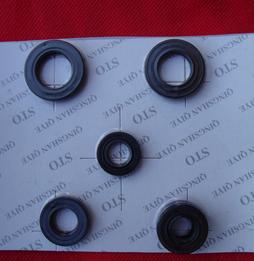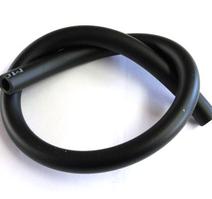 AFTERMARKET ROCKER

ARM COVERS KIT 4PC.

$12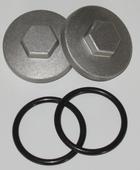 HIGH PERFORMANCE OIL PUMP- HIGHER PRESSURE AND MORE VOLUME FLOW

$45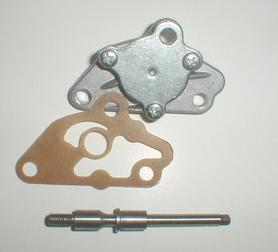 ​​
complete kick shaft set
comes with everything shown
$75
original honda cylinders, all have been sandblasted - professionally bored and honed to match each piston

then repainted and baked with a satin black finish
Each kit comes with a new piston kit and 5 pc. ring set (All of our pistons and rings are "made in JAPAN" ) And a top end gasket set.
complete kit $185.
high performance cam
fits all the newer style heads
2 bolt cams
$65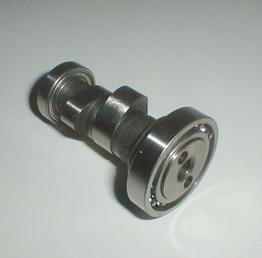 high performance cam
fits all the older Z50 - Z50r - ct70

motors with 3 bolt cams
$45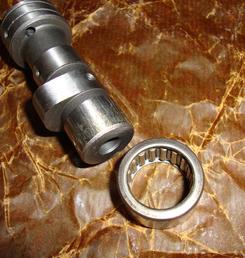 ​​
all new complete cylinder heaD
includes everything shown, works on all z50 - z50r - crf50 - ct70 - crf70
Has the new style cam with roller bearings at both ends - And the older Larger sized valves - The best of both to make more power
​
Includes 5 piece cover set,all 3 gaskets,new cam & rocker arms,valve covers & O-rings,timing sprocket & bolts
completely assembled bolt on power
$110
hardened steel cam sprocket
fits all the 3 bolt cams
$12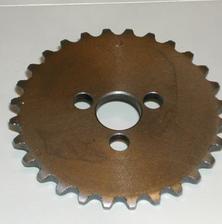 made in japan quality piston kit

Available for short connecting rod 1968-81
Or long rod 1982 and up
includes piston, rings, clips and pin
$40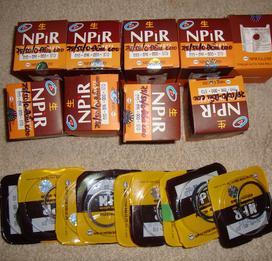 49cc bore kit, made in japan piston and rings
brand new std. cylinder, complete top end gasket set
available for short or long connecting rod motors
$ 1 55.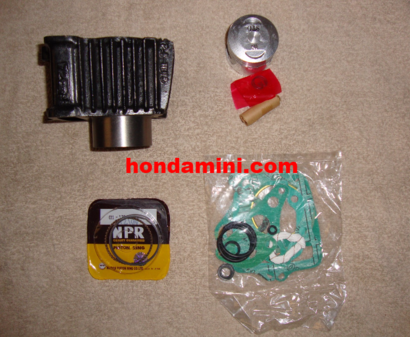 72 cc bore kit, made in japan piston and rings
brand new std. cylinder, complete top end gasket set
(this kit bolts on all z50 motors..no case mods. needed)
(you won't have to butcher your engine cases to fit this in)
available for short or long connecting rod motors

$ 1 55.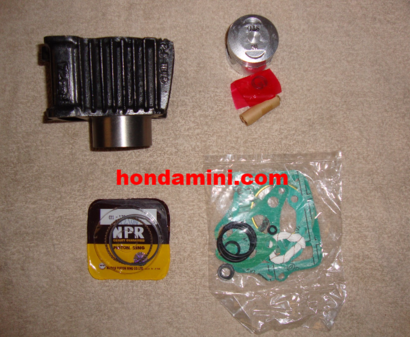 ​​
oem honda gear shift shaft

$65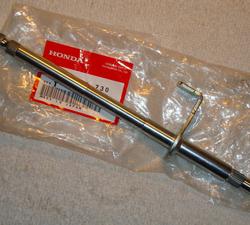 original honda kick shaft
$65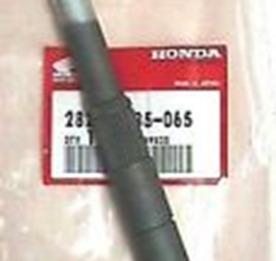 top quality aftermarket kick start shaft
$35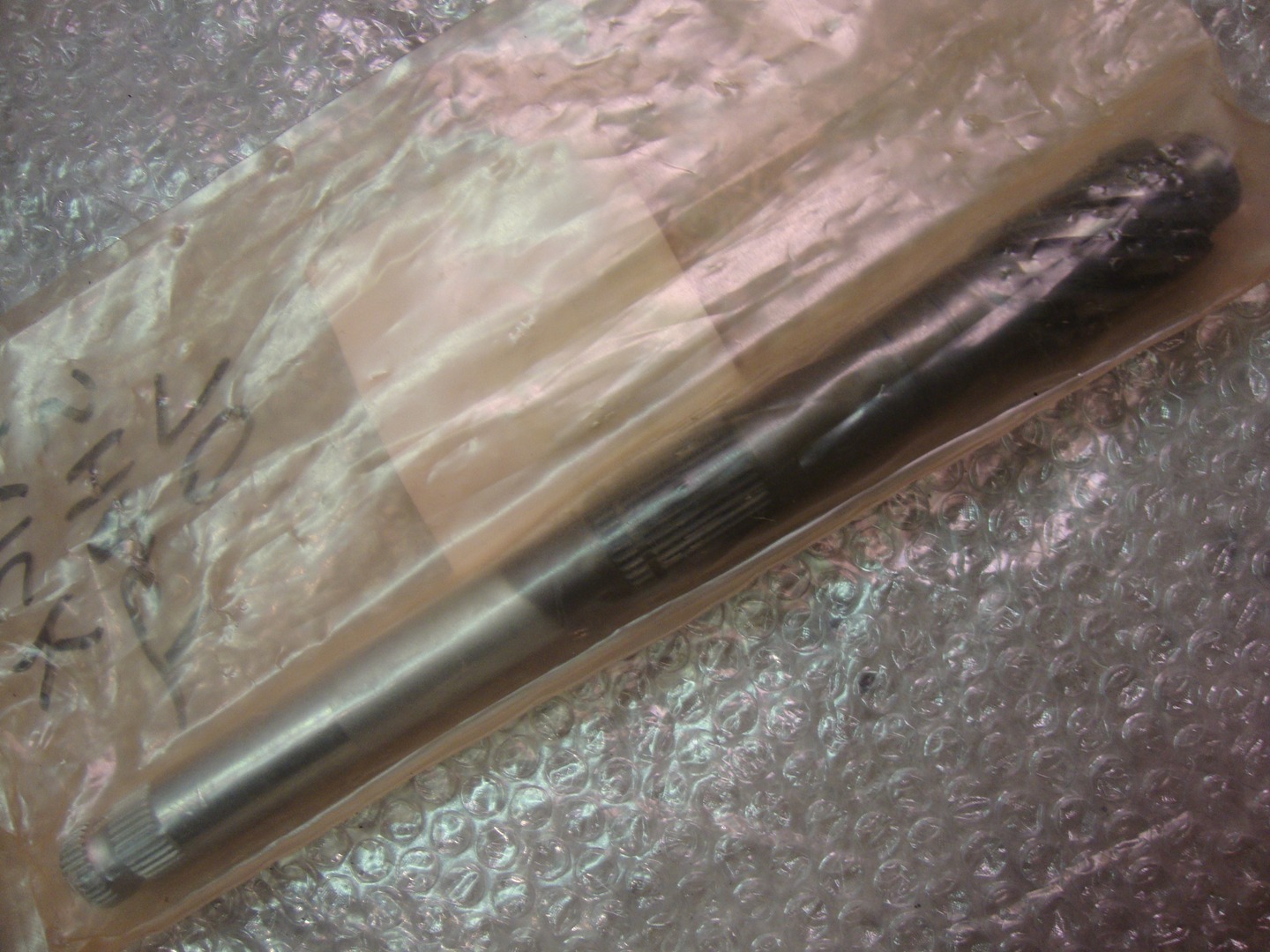 top quality cam timing set
all 4 Quality pieces shown

Includes D.I.D chain
$45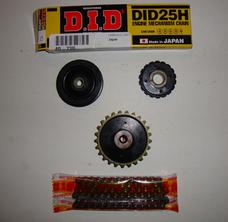 heavy duty clutch springs
fits all auto clutches
$23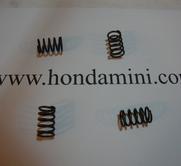 high performance clutch kit - fits all semi automatics z50 - z50r - crf50 - crf70 - ct70 - atc70
complete with everything shown
$110